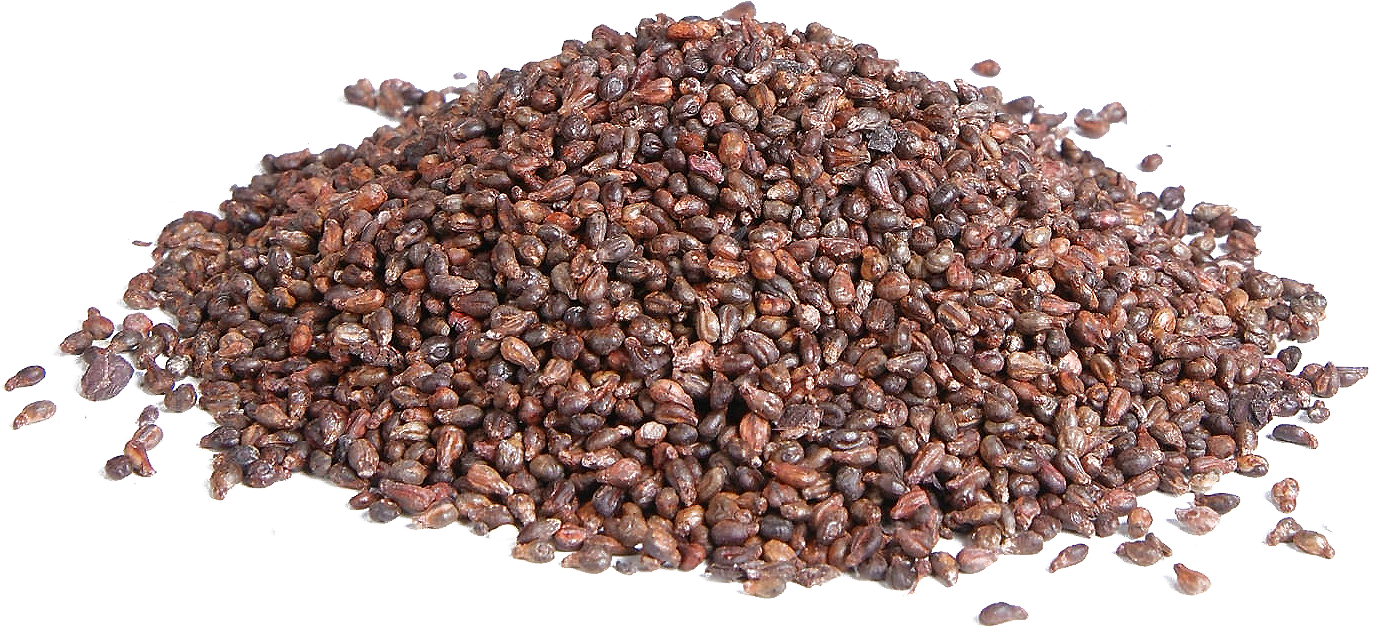 OUR STORY
TWO ENTREPRENEURS. ONE VISION.
WholeVine began in 2009, the inspiration of co-founders Barbara Banke and Peggy Furth, long-time friends and successful businesswomen who also funded and co-manage the operation.
Barbara Banke was instrumental in fostering the meteoric rise of one of the most successful fine wine businesses in the world, Jackson Family Wines. One notable aspect of this success story was her pioneering leadership in integrating sustainable business propositions into the landscape of environmental issues. Barbara ardently supports the stewardship and protection of natural resources, along with reducing the impact of business on nature while leveraging the bounty of nature for the long-term good of all
Peggy Furth started her fast-rise executive career at Kelloggs where she became the first female department head in the global giant's home office, focusing on food safety and nutrition as part of her overall purview. Later, Peggy moved into the wine business as a proprietor of one of Sonoma County's luxury wine operations, Chalk Hill Vineyards and Winery, where she developed a deep passion for stewardship of the land and its sustainability
Both Barbara Banke and Peggy are committed to philanthropy and have a long history of raising millions of dollars in the pursuit of improving the lives of children in need. As the stalwart visionaries and co-authors behind the innovation at Sonomaceuticals, they are ever watchful of the innovation unfolding anew every day.
THE HEART AND SOUL OF OUR VISION
At the heart and soul of our founders' vision is the Full Cycle of Sustainability. Nature delivers purity, nutrition and flavor. Careful vineyard management delivers raw ingredients that science and earth-friendly manufacturing turns into a business proposition. Consumers benefit from ingenious solutions to long-term problems and challenges. And, a portion of the profits go to support charitable organizations, with a focus on children's charities.
In its own small way, WholeVine is built to make our world a better place – with no losers, only winners at every level of operation. The important result genuinely and measurably improves quality of life in the communities we serve.